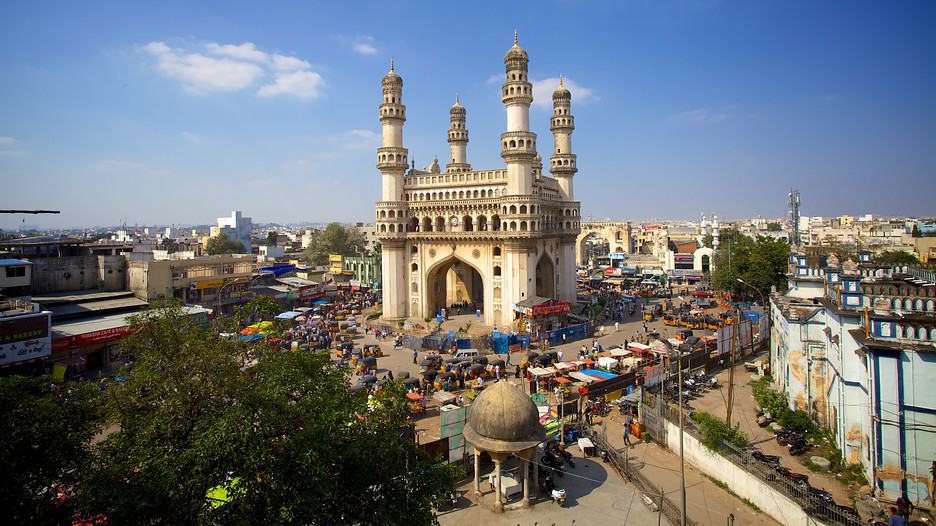 "From a buoyant economy and dynamic workforce to an affordable real estate market, Hyderabad is trending as a buyer's market. It not only boasts practical perks, such as a relatively lower crime rate and international schools, but it has that intangible quality that makes it both desirable and trendy.
Here are top reasons to consider Hyderabad as your next city of residence.
When it comes to property rates, Hyderabad is attractive in comparison to the top residential real estate markets across the country. The city is probably one of the most affordable among tier 1 cities of India. If you are looking for
budget homes in Hyderabad
, then this is the city is the right choice. According to the Buy vs. Rent Report 2016 by ArthaYantra, Hyderabad has witnessed de-growth in real estate costs by 3% since 2007. This is a far cry from top cities, such as Mumbai, Delhi-NCR and Chennai, where real estate is still beyond the reach of a middle-income household. In Mumbai, the average cost of buying a 1,000 square feet home is Rs.1.91 crore. On the other hand, you can buy flats in Hyderabad in well-developed residential areas such as Kukatpally, Manikonda, Sainikpuri and Miyapur in the budget range of Rs.30-50 lakh.
Infrastructure and Connectivity
An IT/ITes investment zone II is coming up in the south and southwest part of Hyderabad. The upcoming Hyderabad Metro Rail will further enhance the city's attractiveness as a real estate destination. More international schools have cropped up in recent years, contributing to making Hyderabad a city of choice. In addition, the city is located 22 km from the Rajiv Gandhi International Airport, which offers a good variety of international flights.
Be a part of the Growing Industry
Major companies such as Uber, Salesforce, and Flydubai have queued up to set up or expand their operations in Hyderabad. Industry giants such as Apple, Google and Amazon took the decision in 2015 to set up their development centres in the city. Little wonder that the Telangana government announced that the city's IT exports reached a milestone of Rs.75,070 crore in 2015-16. This was 13.26% more than the previous fiscal year. What is more, Hyderabad generated nearly 35,611 new jobs in IT industry during 2015-16, taking the total workforce to 4,07,385.
One of the safest Indian cities
Mercer's survey has listed Hyderabad as one of the safest cities across the world—a list that also includes Chennai and Bengaluru. The city has a personal safety ranking of 121, a number that was accorded after a thorough study of crime figure levels, internal stability and performance of local law enforcement agencies."